Low Temperature District Heating for the Baltic Sea Region
Efficient district heating (DH) systems are an important component in achieving sustainable energy supply structures and thus contribute to reduced energy waste and greenhouse gas (CO2) emissions in the Baltic Sea Region (BSR). Currently, most DH systems do not comply with increased energy efficiency standards and are often technically outdated. Therefore, they need to be upgraded and equipped with advanced system concepts and innovative technologies. By lowering the temperature in the DH grids, a substantial reduction of heat loss is possible.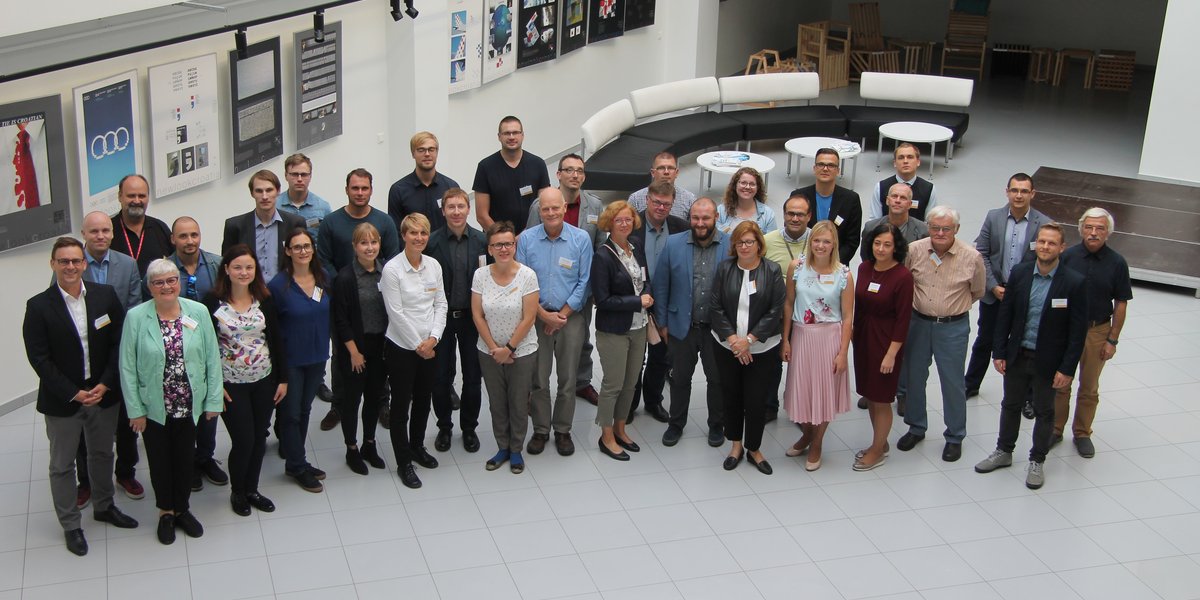 The LowTEMP partnership is composed of 19 full and 30 associated partners from 8 EU Member States (Poland, Germany, Denmark, Sweden, Estonia, Finland, Latvia, Lithuania) and Russia. The partners represent municipal, regional and national authorities, DH suppliers, energy agencies, associations, business support organisations, as well as research institutions. The project partners combine the relevant competences and also network contacts to jointly work for the improvement of the DH infrastructures in the BSR.
The project partners will jointly develop a knowledge platform on DH in the BSR, assess the sustainability effects, analyse business models and funding structures for LTDH, as well as develop a training programme to increase know-how and capacities of responsible stakeholders. In addition, pilot energy strategies will be developed for selected municipalities. Also, project partners will perform pilot tests of low temperature DH technologies and measures.